This store requires javascript to be enabled for some features to work correctly.
THE GO-OUT DIFFERENCE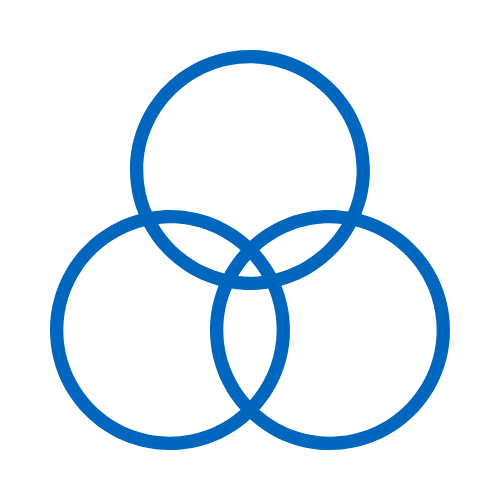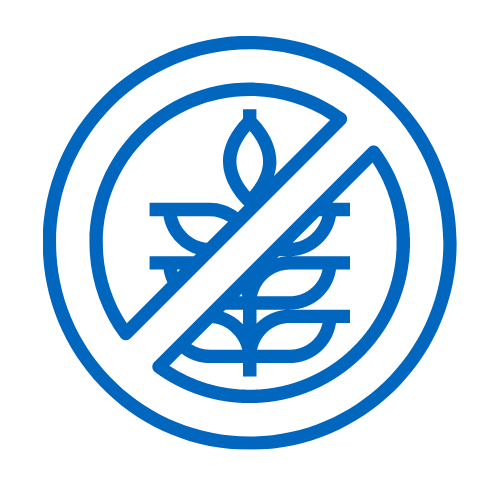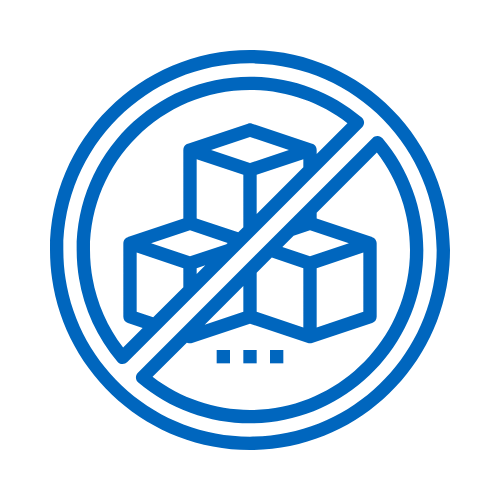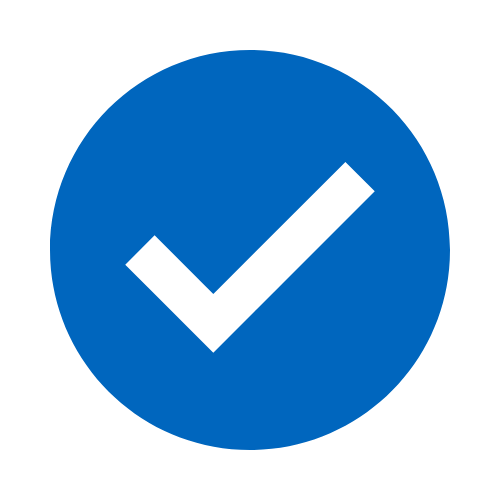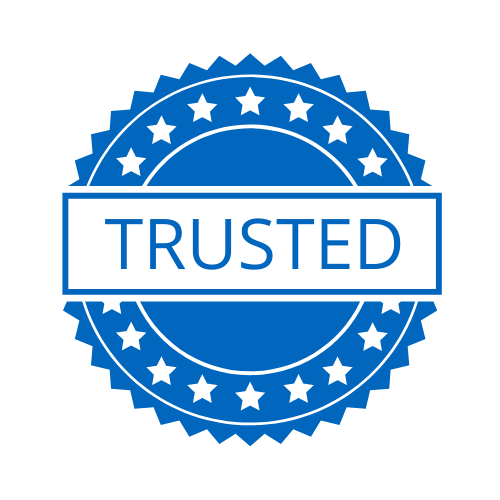 OUR MISSION
TO SHARE THE PATH TO LIVING A VIBRANT, HEALTHY LIFE.
OUR GOAL:
To provide affordable, holistic health products so our customers can feel and experience a better life.
Thank you for giving us the opportunity to bring these amazing products to you and your family.
Please don't hesitate to reach out, we love hearing from you and answering any questions you may have.

Blessings and stay committed to good health,
WHY CHOOSE GO-OUT?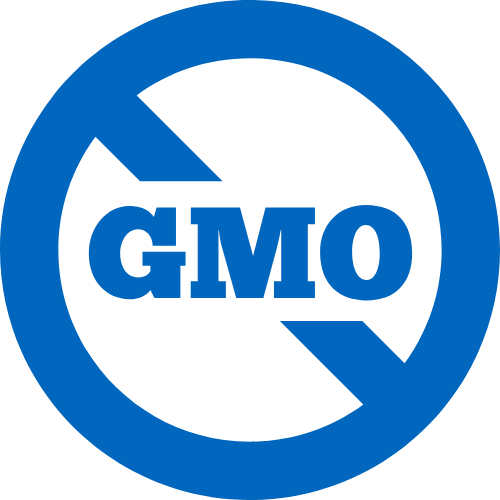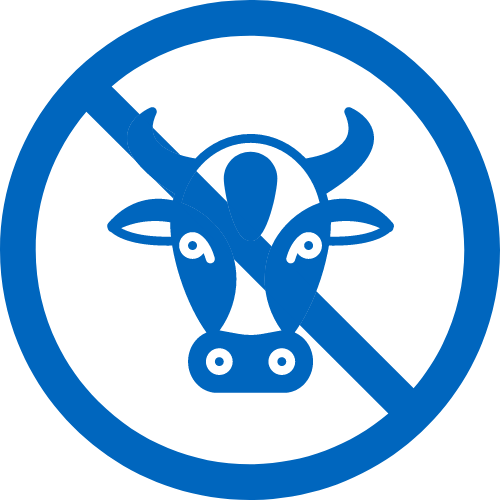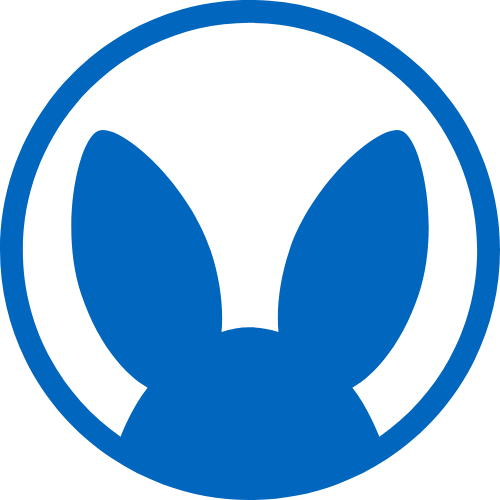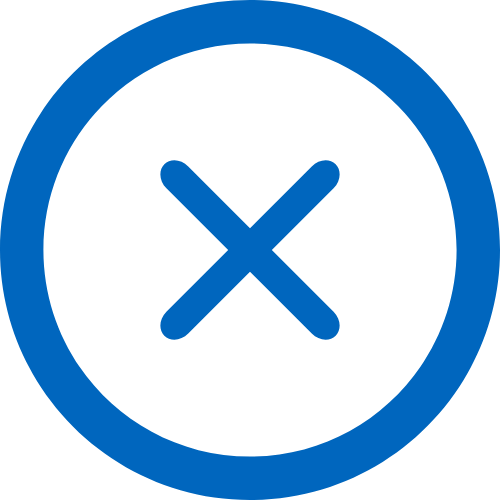 Incorporating these ingredients into your regular diet may be challenging as you might not get sufficient amounts of these nutrients by simply snacking on pineapples and cherry juice. Natural supplements are an effective alternative to maintaining a healthy, balanced diet.

GET BACK TO
LIFE WITH
GO-OUT
GO-OUT supplements are designed to support individuals whose active, happy lifestyles have been negatively affected by gout. To learn how GO-OUT may help support the wellness goals of individuals with gout, check out our online resources below or reach out to us.